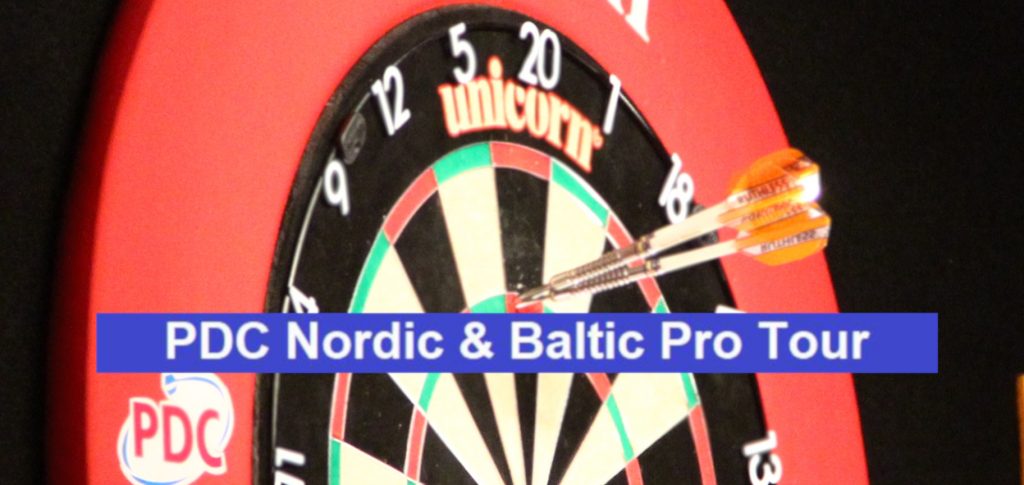 Due to Covid-19 the season of 2020 will only consist of six Pro Tours.
Normally a season in the PDC Nordic & Baltic will consist of ten Pro Tours. This season it will only be six, as we have already seen two back in February in Finland.
Due to the situation of Covid-19 it has not been possible to complete Pro Tours in Denmark or in Sweden, and therefore it has been decided, that the season will end with four Pro Tours in Riga in October. With six Pro Tours it will still be a fair season with two spots for the World Championship. The exact dates will announced later in August, so make sure to keep updated on our website and Social Media.
As for now, there is no new information about the European Tour.
"We recommend everyone take care of themselves and everyone else so we can get started on a complete tour again in 2021," Michael Frydendahl, chairman of the PDC Nordic & Baltic, tells to the pdc-nordic.tv