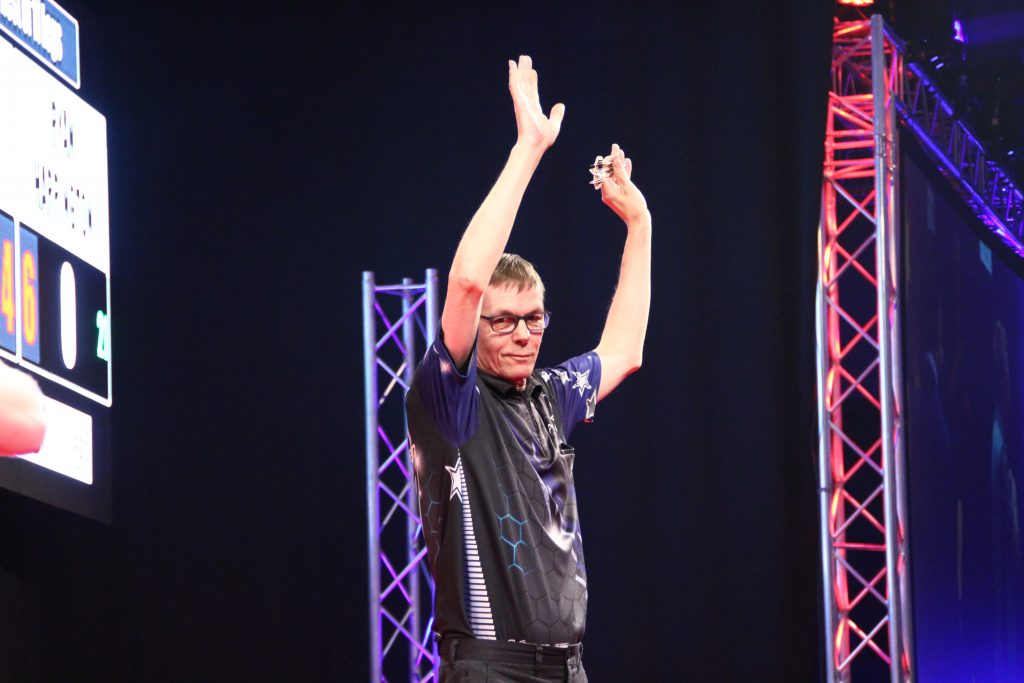 The Challenge Tour continued today. Unfortunately not with great success from the Nordic players.
Dennis Nilsson did absolutely fantastic yesterday, as he reached both a quarter-final and a semi-final. Unfortunately he could not follow up on the results today.
In the first event of the day he lost already in the first round, as he lost 5-2 against Stephen Burton. In the second event he once again lost in the first round, even though he played with quite a bit better of an average.
Niels Heinsøe was drawn to play already in the preliminary round in both events. Unfortunately the Dane did not win any of the two games. In the second event he played against Wes Newton in the preliminary round and put pressure on the Englishman. Wes Newton kept his cool and won that game by 5-4.
Ivan Springborg did not enjoy great success either, as he lost in the first round of both events today. Ivan played with a fine average of 82.4 in the first match, but Dave Askew was too good and won by 5-3.
The best result for the day was Niels-Jørgen Hansen, who reached the second round in both events and secured himself £100 to the Order of Merit.
There remains only one weekend, meaning four events, of the Challenge Tour this year.