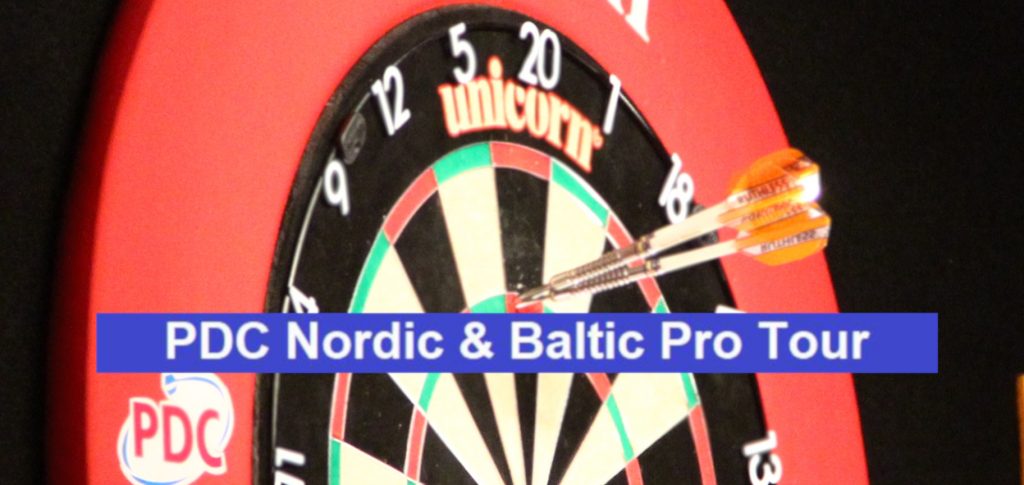 The weekend with four Pro Tour events in Riga has been cancelled do to covid-19.
It is with great sadness, that we have decided to cancel our four Pro Tour events in Riga.
We have seen more restrictions as the covid-19 pandemic has grown once again. The new restrictions demands, that the organizers of international events are members of the national sports federation.
At the same time it is demanded, that all players have to be isolated at the venue from the beginning of the event until the end of it.
As our hosts in Riga can't take that responsibility, and also as PDCNB is not a member of any countries official sports federation, the events in Riga is cancelled for now.
We are still trying to find out, if it is possible to held some tournaments before the World Darts Championship.