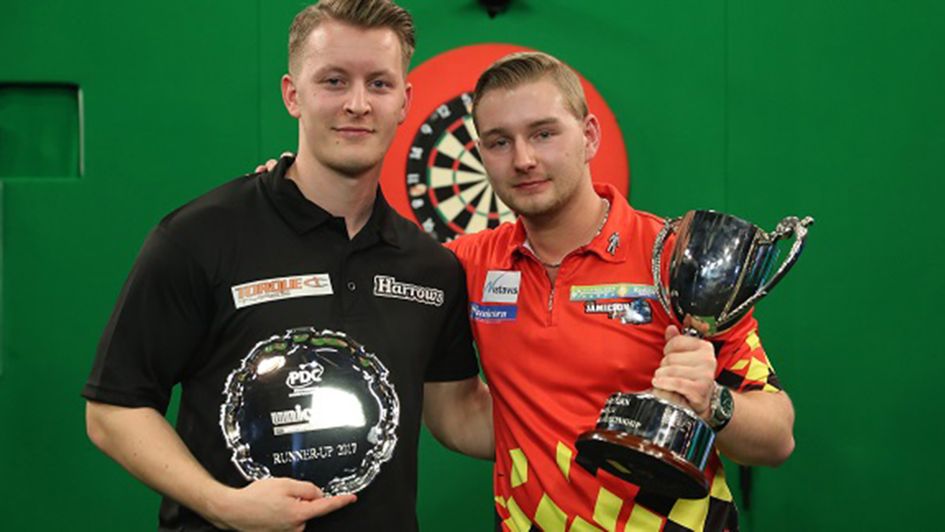 Qualification for the Youth World Darts Championship will be held in Finland in October.
The PDC will have to find a new Youth World Dart Champion, as the reigning champion, Dimitri van den Bergh, has become to old for the tournament.
As always the PDC Nordic & Baltic will be represented at the tournament with two players. We just have to find out who it is going to be.
Therefore we will hold the qualification in October, when we are going to Finland for the fourth PDCNB-weekend. More precisely it will be held at Friday October 11 at 19:00 at the Hotel Tallukka.
The entry-fee will be 30€.
If you want to participate, you have to be at least 16 years old at the 4. November, and you cannot be older than 23 at the same date.